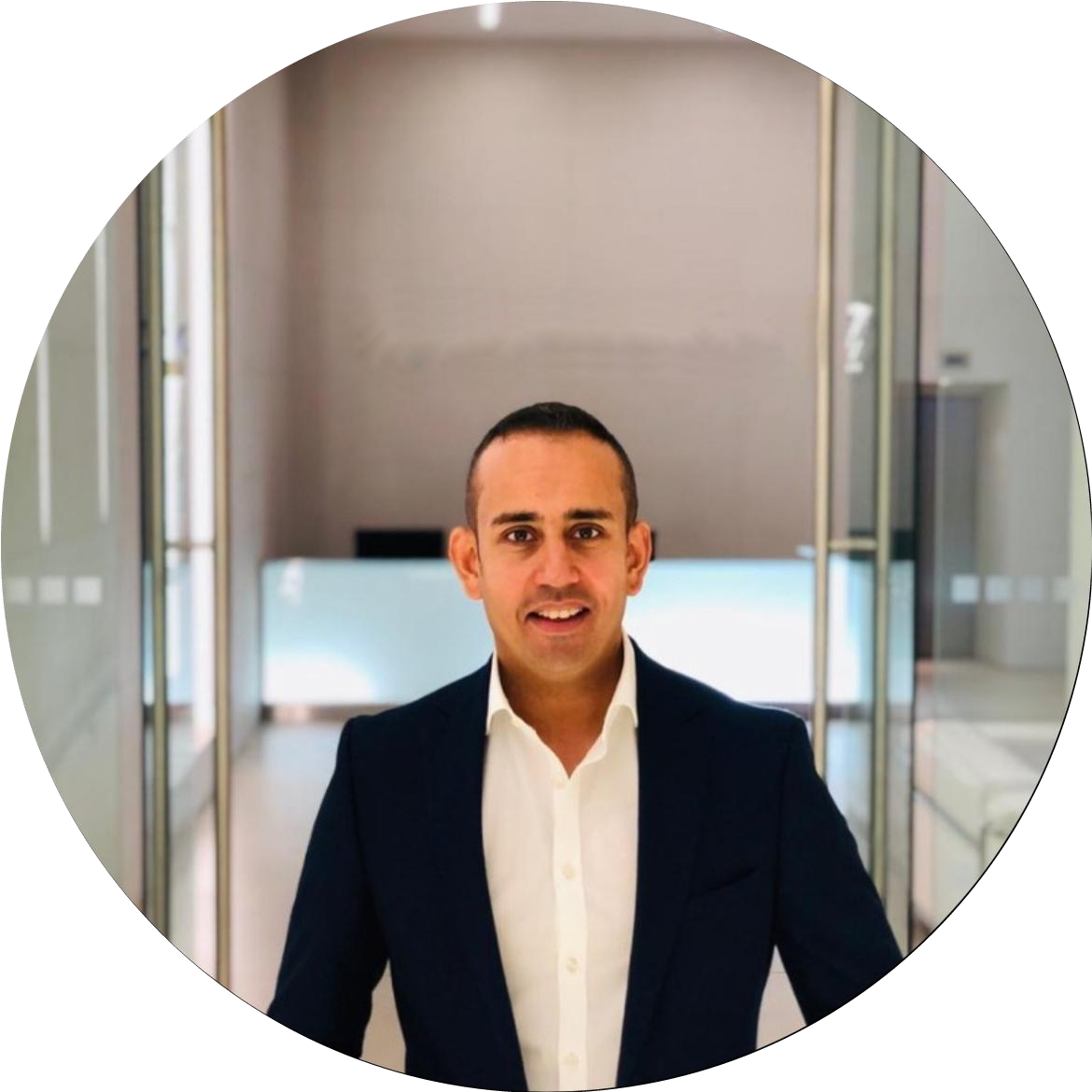 Accredited by
Human Technics Executive Coaching

Radio Link
where I talk about me and my business and coaching philosophy.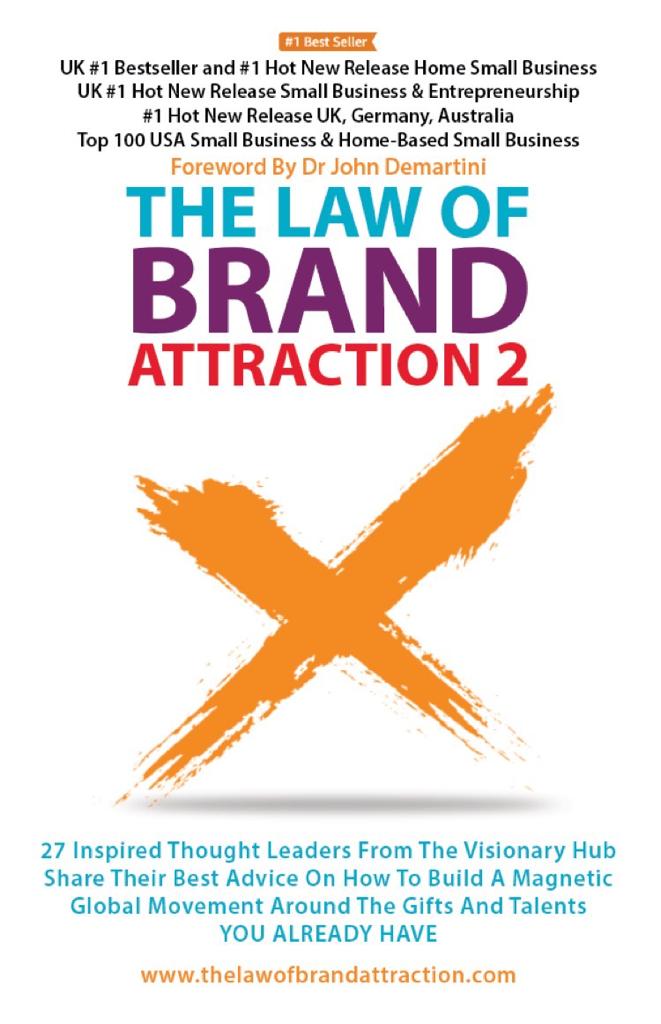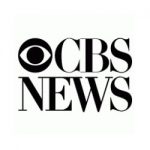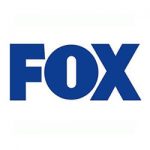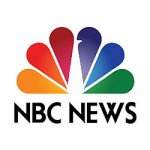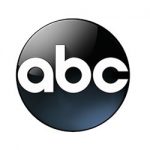 I'm both an award- winning speaker and salesman. An international bestselling author and accredited executive coach. I work with you, if you need to sell for a living. Whether you're a business owner, sales leader or part of a sales team. I help you to transform your sales results. Convert those curious prospects into paying clients. Clients who work with me, exponentially grow their sales revenue and income.
My approach is very different to other sales trainers. As I not only develop sales skills and strategy, but also develop the necessary sales mindset and emotional mastery needed to excel within business.
I spent 15 years in corporate sales, selling millions of pounds in products and services across different industries. I went from an underachieving sales person to a high performing/ award winning sales person, once I mastered my inner game and further developed my sales skills. I now help people master their sales game by teaching them all I have learnt from both a career in sales as well as through all I have learnt around mindset and human performance.
I have coached CEO's, sales leaders, sales teams and even leading professional sports teams, in order to develop both their skillset and their mindset, in order to achieve their full potential.
What I do is unique and get's results!
My mission is to transform the performance and ultimately the lives of over 1 Million people globally. I do this through developing both their inner game (mindset and emotional mastery) and outer game (skills) simultaneously
I do this by cultivating your mindset for a heightened level of success. By reprogramming your negative thoughts and feelings, I will help you to cultivate your inner game of sales. I make you become aware of your blind spots that are currently holding you back and I help you to fall in love with your business and sales.
I also help you to develop the critical sales skills that are needed in order to move someone from curious prospect to paying client. I help you to know how to raise your prices without any objections from your existing or future clients. By working with me you learn how to sell to different kinds of people in different situations. By working with me you will no longer be left feeling frustrated due to a lack of sales.
I truly believe that most people can learn the right sales mindset and skillsets to become great sales people. Sales is both an art and science that can be taught . Everyone working in sales from a sales representative to a business owner needs to learn this critical skill in order to thrive. Furthermore, having the optimum mindset for sales is best achieved by having a coach who can develop it within you.
What makes me different to other sales coaches is that I have not only learnt the sales theories from books but I have also practically applied them throughout my own sales journey. I went from struggling sales person to high performing/ award winning one by going through the journey. So, I know how it feels from both sides of the performance fence. Furthermore I have not only spent a career working in sales but I have also spent 10 years researching, learning and studying the leading mindset and peak performance tools needed to thrive. The coaching I provide is practical, bespoke, tried and tested and most of all, highly effective.
So if you want to
Increase your sales revenue
Smash your sales targets
Increase your sales conversions
Enjoy selling and feel more motivated to sell
Increase the amount your customers spend with you
Increase your income
Master your emotions so that you can perform better
Develop an iron clad mindset
Then get in touch with me. Don't delay in taking yourself and your sales to the next level. Contact me now!