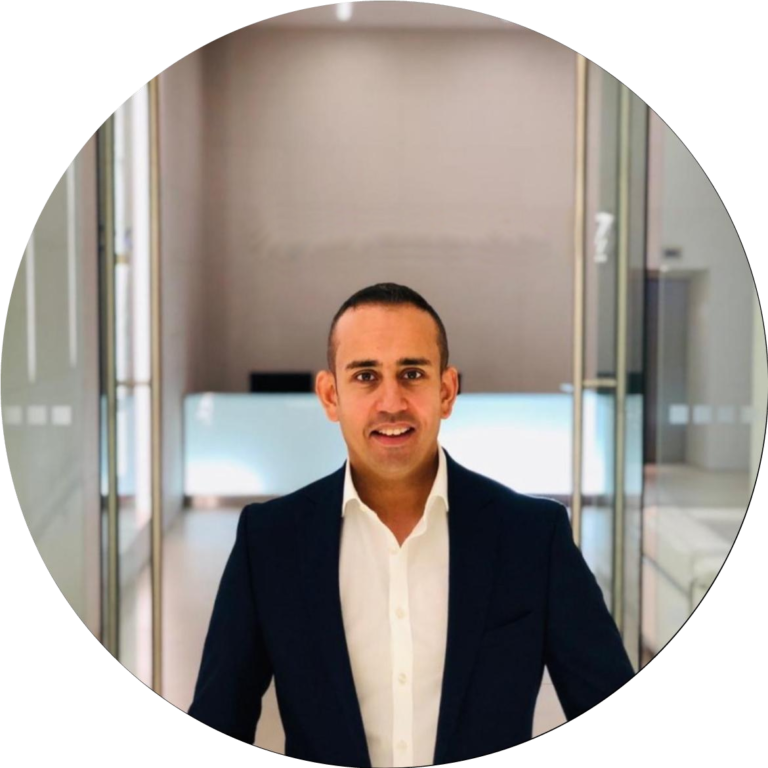 I'm  both an award- winning speaker and salesman. An international bestselling author and accredited executive coach. I work with you, if you need to sell for a living. Whether you're a business owner, sales leader or part of a sales team. I help you to transform your sales results. Convert those curious prospects into paying clients. Clients who work with me, exponentially grow their sales revenue and income.
My approach is very different to other sales trainers. As I not only develop sales skills and strategy, but also develop the necessary sales mindset and emotional mastery needed to excel within business.
I spent 15 years in corporate sales, selling millions of pounds in products and services across different industries. I went from an underachieving sales person to a high performing/ award winning sales person, once I mastered my inner game and further developed my sales skills. I now help people master their sales game by teaching them all I have learnt from both a career in sales as well as through all I have learnt around mindset and human performance.
I have coached CEO's, sales leaders, sales teams and even leading professional sports teams, in order to develop both their skillset and their mindset, in order to achieve their full potential.
What I do is unique and get's results!
My mission is to transform the performance and ultimately the lives of over 1 Million people globally. I do this through developing both their inner game (mindset and emotional mastery) and outer game (skills) simultaneously.
So if you are looking to
Increase your sales revenue
Smash your sales targets
Increase your sales conversions
Enjoy selling and feel more motivated to sell
Increase the amount your customers spend with you
Increase your income
Master your emotions so that you can perform better
Develop an iron clad mindset
Then get in touch with me. Don't delay in taking yourself and your sales to the next level. Contact me now!
Accredited by
Human Technics Executive Coaching