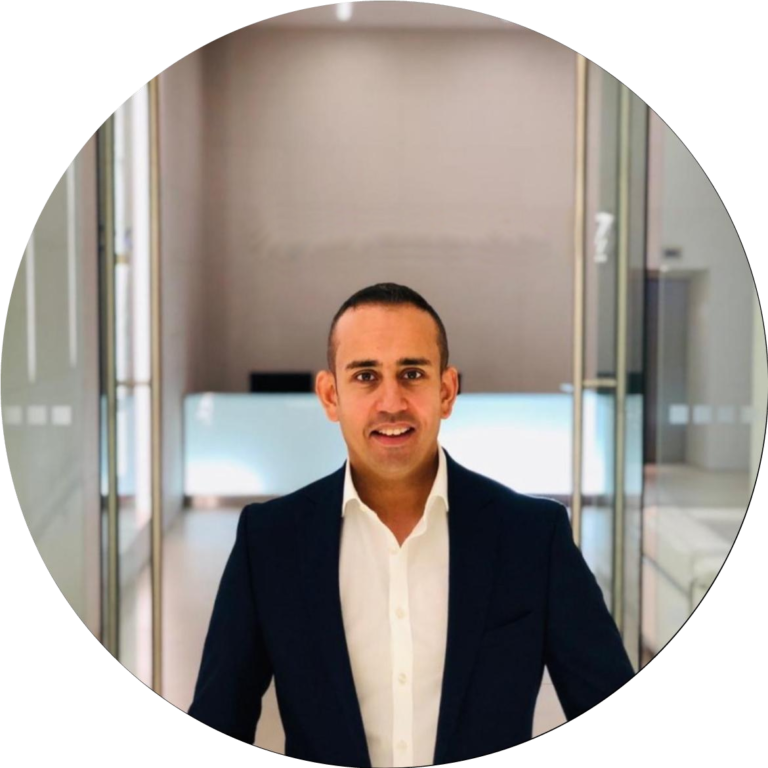 I'm both an award-winning speaker and salesman. An international bestselling author and accredited executive coach. I work with you if you need to sell for a living. Especially if you are small business owners and / or a solopreneur. I help you to convert curious prospects into paying clients. By working with me you will exponentially grow your sales revenues and income. This means you will ultimately run the businesses and live the lifestyle you've always wanted.
Having worked 15 years in sales and then having coached many small business owners. I discovered that many people have a great product or service but unfortunately don't know how to effectively sell. As a result, they often feel frustrated, worry about money and don't provide their products to many who need them . I help to ensure that this doesn't happen to you and you're on the side of the fence that is successfully selling.
Radio Link where I talk about me and my business and coaching philosophy.
Accredited by
Human Technics Executive Coaching