Federica Desantis - International Sales Manager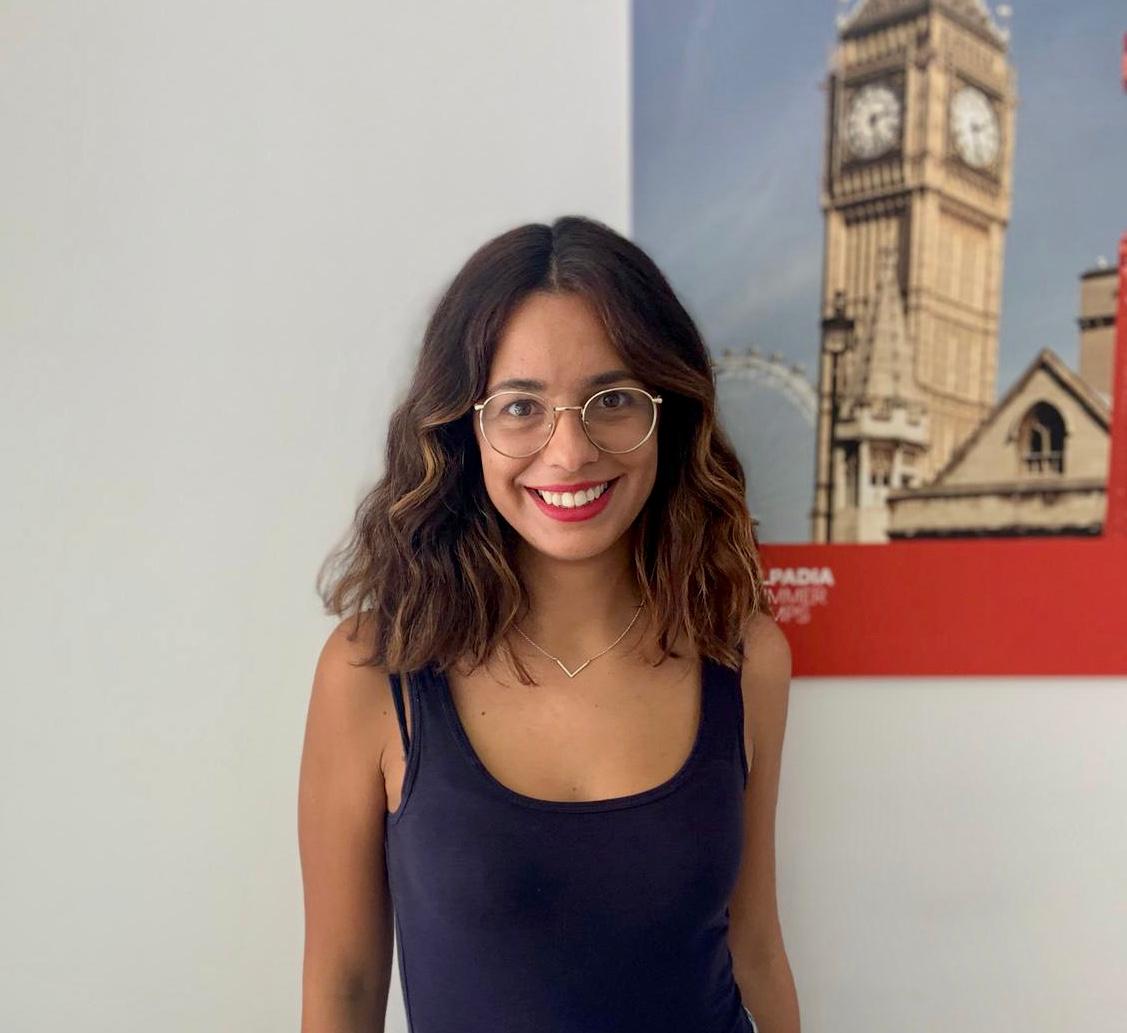 My emotions and unprofessional motivation were unbalanced. This was leading me to feel confused and disempowered . I went to Navin because I wanted to gain clarity and get back to feeling motivated and empowered at work
Navin started by helping me to explore, understand and prioritize my values. He then helped to form some clear goals around them. Once I had gained sufficient clarity, he helped me to tap into my internal drivers so that I could feel remotivated and empowered again. He did this  through effective use of questioning as well as his unique coaching techniques.
His Coaching gave me the clarity and confidence to make a major decision that effected both my personal and professional life. Furthermore, within just 4 sessions I had achieved the outcomes that I wanted to get.
Why would you recommend Navin
I would recommend anyone to Navin who needs to regain clarity and confidence. Anyone who needs to make some important/ tough decisions. Anyone who wants to gain the courage to go after their goals.