Eddie Mallinson - Business Development Manger - GlobalData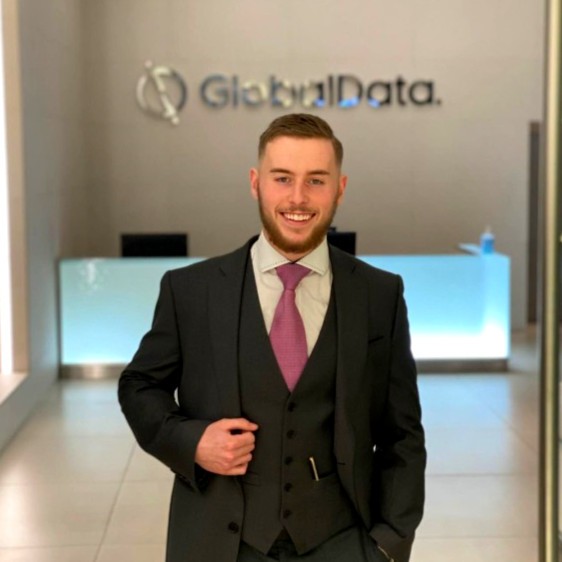 I was starting out in a new and very challenging role at work, and was eager to put a plan in place to ensure that I was maximising my performance, and on track to continue to grow and develop within the business, whilst reaching my own personal goals simultaneously.
We started with a very simple but interesting discussion around what I wanted to get out of working together, what I was trying to achieve both short and long term, and then really built a concrete plan that would get me to the point that I needed to be. Navin's approach was very easy going and encouraging at the right times. He asked me some questions that got me to think about things that I ordinarily hadn't. He provided a large amount of additional support that I wasn't expecting. His constant touch points helped to ensure that I was getting the most out of our sessions.
After every session my motivation was through the roof and it made me feel much clearer about the path I was on and that I was doing the right things to get where I wanted to be.
I now have a very clear vision as to what I want to achieve, what my personal drivers and motivators are, and what I need to focus on moving forward to ensure that I get there. Navin's help really empowered me to go after my goals and gave me confidence and clarity on how to achieve them. He has helped me with the processes that I need to put in place to ensure a high level of performance both personally and professionally
Why would you recommend Navin
Aside from being a very likable and easy to talk to guy, Navin's approach was that of real care and passion towards helping me. I could tell that he is incredibly vested in what he does . He has a tremendous amount of passion and knowledge which compliments his methodical coaching process. He has great business experience, which aligned well with me as a professional salesperson, and we were able to seamlessly transition between challenges and goals both in and outside of work.
Finally, Navin asks you questions and makes you think about things in a new way. He challenges your assumptions and shows you your blind spots. Ultimately, he helps you get results.