International Creative Women Platform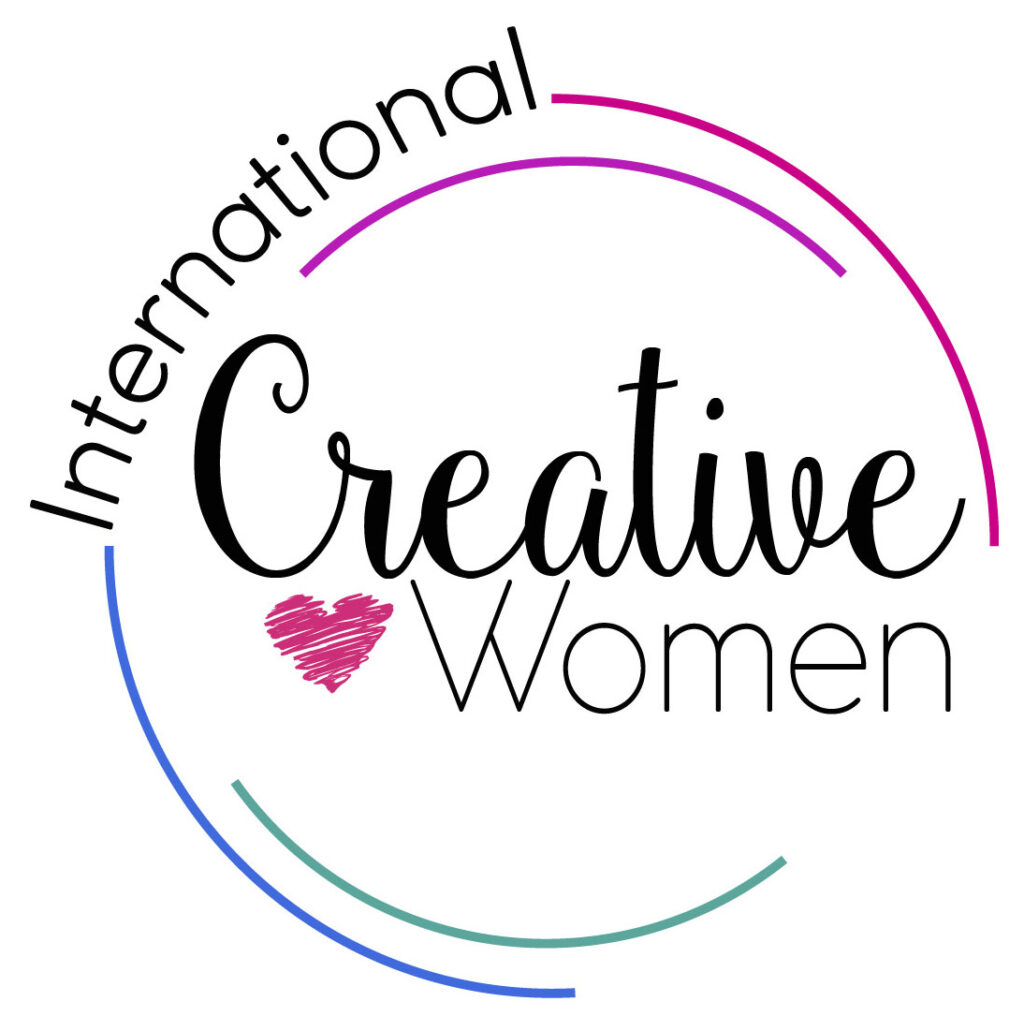 1) What did Navin do? How did he work with you
2) What was the value of the class?
The session was very inspiring about the importance of working on our inner side for presenting ourselves as an entrepreneur with confidence.
During the workshop, Navin shared a model he is developing to help entrepreneurs to develop confidence from our inside. In addition to this, he shared some theoretical support points, tips and answered questions from the audience.
3) Would you recommend him to others?
Of course!.. His workshop was super professional, respectful, and full of value for all entrepreneurs. We will love to work with him again in the future.