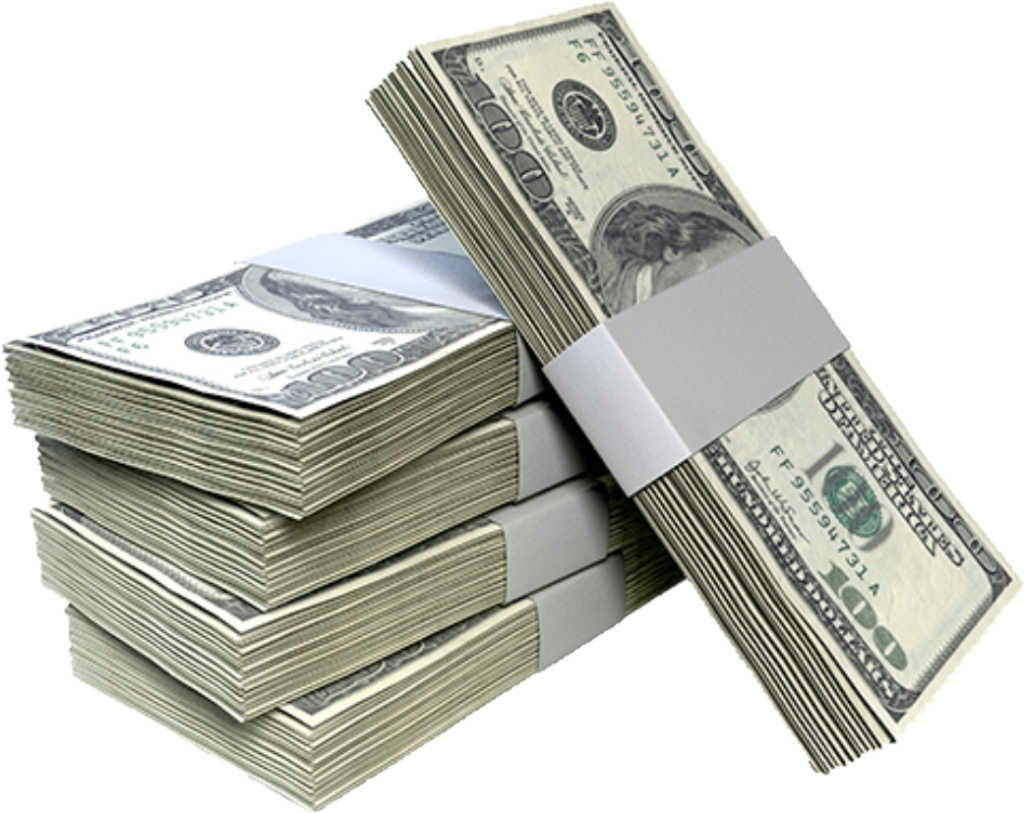 Are you worried about rising energy costs, higher interest rates, rampant inflation and uncertain economic times for your business?
Do you realize that now it's more important than ever to master sales so that you can thrive and not just survive?
Do you want to convert more leads and ramp up your sales revenues
Do you want to grow your income
If you answered yes to the above, then join the sales transformation workshop.