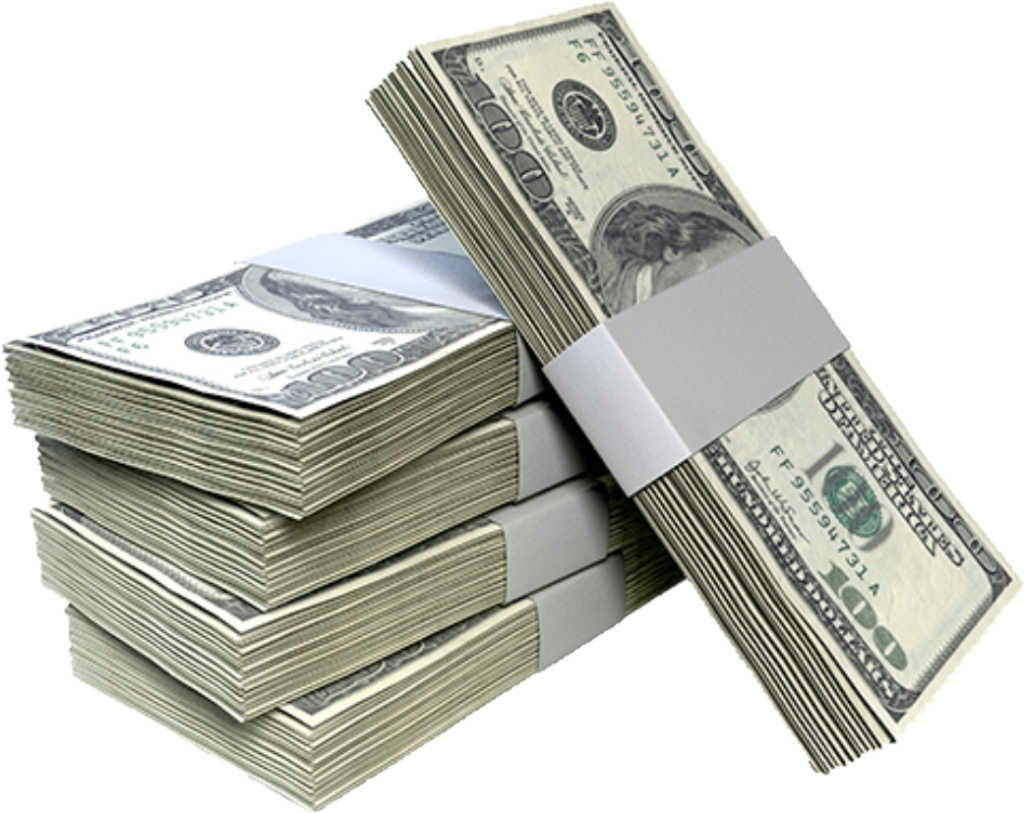 Do you want to develop an optimum relationship with selling so you begin to love it?
Do you want to develop both the inner mindset and outer skillset needed to succeed in sales?
Are you sick and tired of your leads not converting into paying customers?
Do you find potential clients show interest but often don't buy?
Is lack of sales and money a worry for you?
Do you want to massively grow your sales revenue and income?
If you answered yes to any of the above, then you need to attend