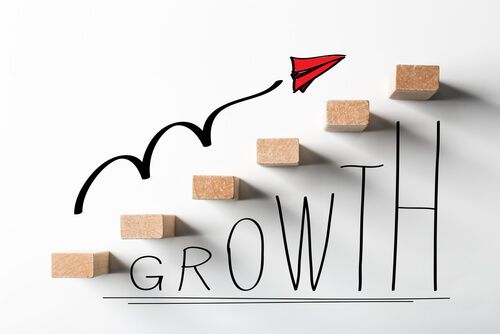 Is your business ticking along in 5K a month zone but not growing to the 20k plus a month zone that you deserve?
Are you sick and tired of most of your leads not converting? 
 Do you find potential clients show interest but never buy?
Are you feeling you're working all the possible hours but never seem to grow?
Is lack of sales and money consistently a worry for you?
Have you tried many different sales training with limited gains?
Have you been stuck charging the same prices and can't get clients willing to pay more?